Are you a real estate investor or agent looking for

motivated home sellers

in your city?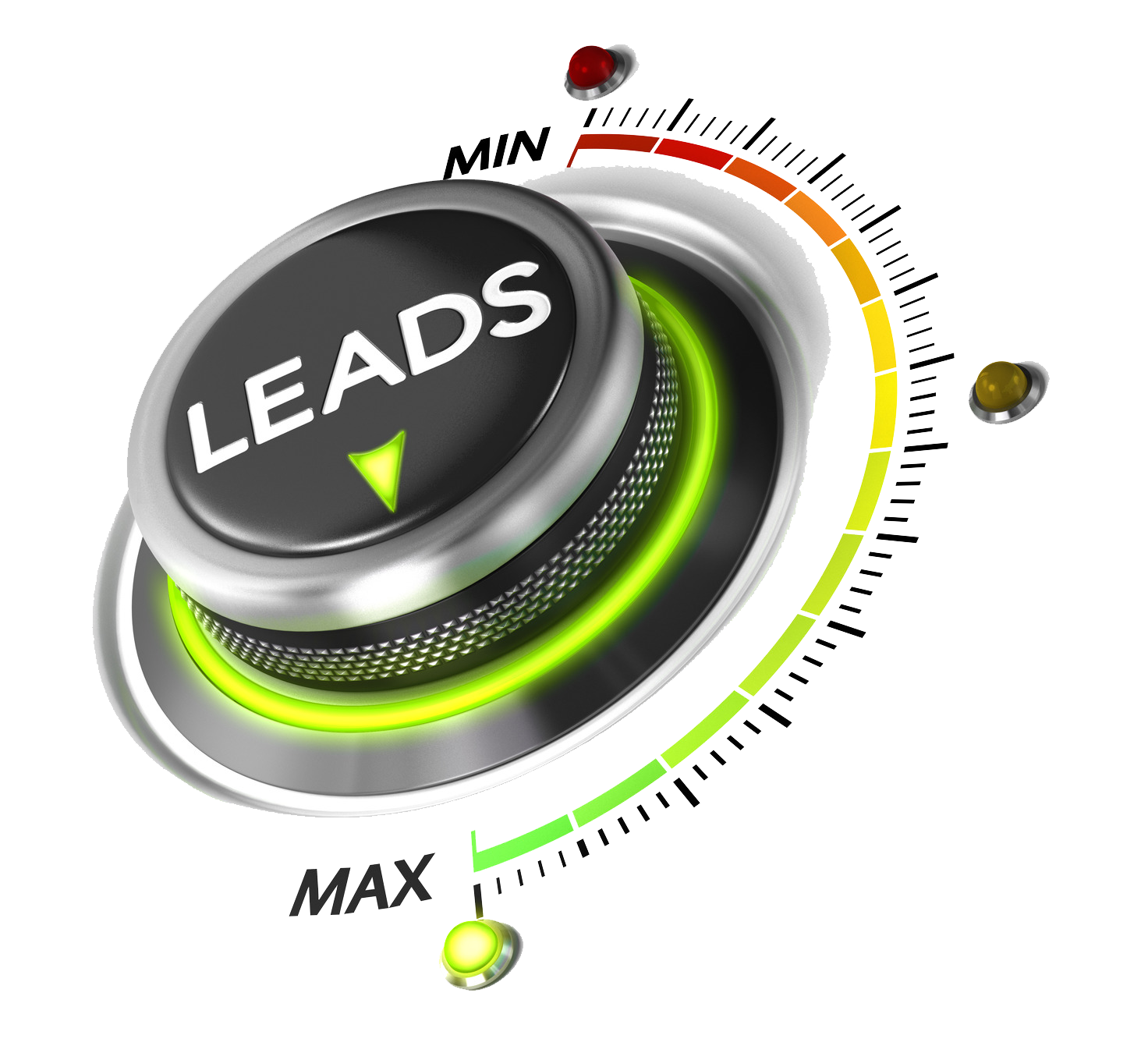 We work with thousands of home owners each month who are looking for a solution to sell their homes fast!
You might be already running a profitable real estate business and think to yourself, "Why change up the flow?"
Lead Geeks can help you grow, make your job easier and add to your profits. We are the fastest growing provider of off market real estate and mobile home seller leads and we pride ourselves in offering top quality leads to real estate agents, investors, and cash buyers.
Focus on what you do best and leave the marketing to us!
We work with home owners who:
Don't want to pay real estate fees

Have relocated or are moving fast and need to cash out

Mobile home owners who want cash

Have inherited a home and want to sell fast

Are Behind on Their Mortgage Payments

Are going through a divorce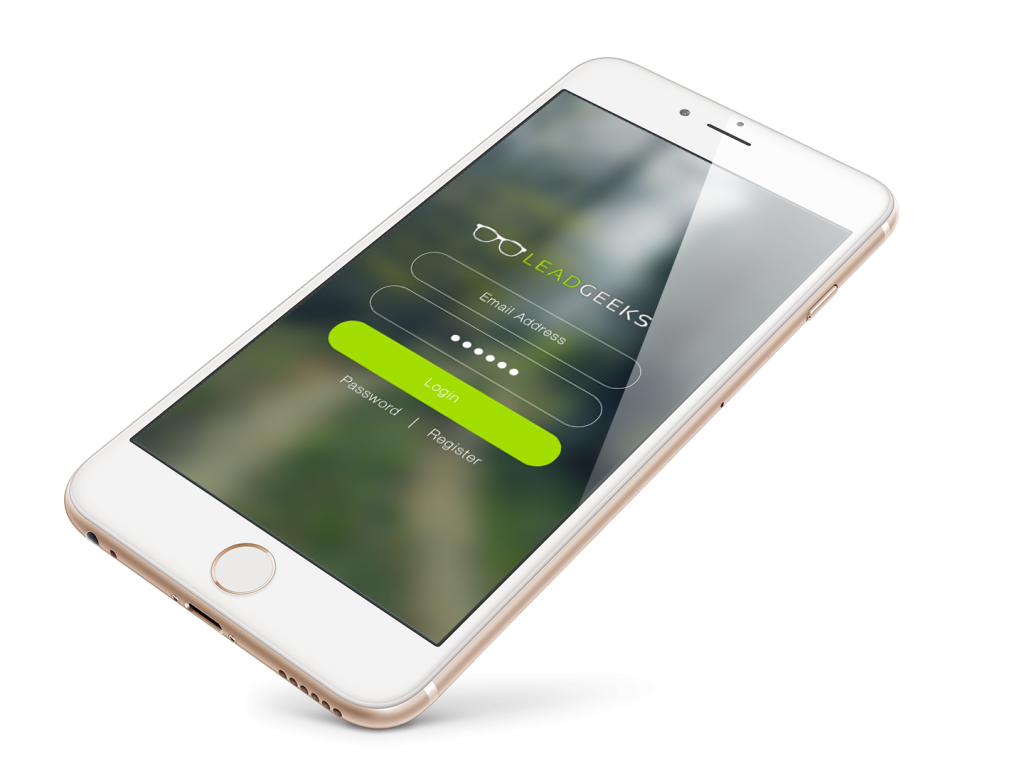 Or in other words… the best motivated home seller leads that investors can find. Make more wholesale deals, find more fix & flips, buy and hold more properties with our exclusive leads!
Leads are delivered directly to you the moment they come into our system via:
We Integrate With ALL the Top CRMs!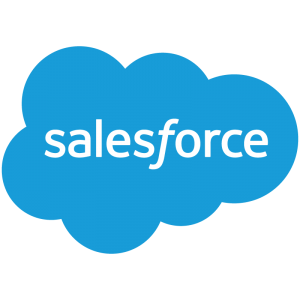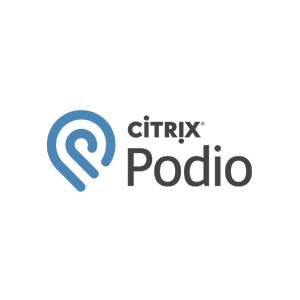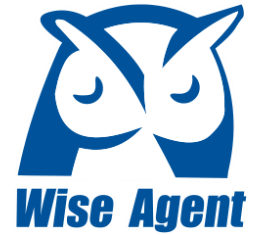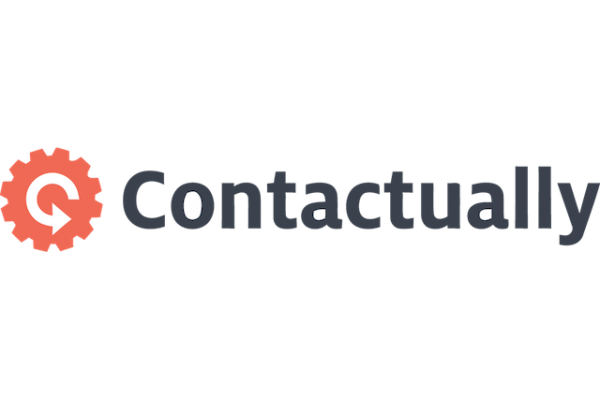 Client Reviews / Testimonials

Leadgeeks.com are amazing – It seems I'm throwing away money at my website and other advertising strategies looking for 'real motivated sellers'! Within a couple weeks I received two leads and already have one under contract! I was able to put the house under contract for under 40 cents on the dollar!! I'm super excited and can't wait for those texts to come in!!! Thank you to Andrew and Lead Geeks!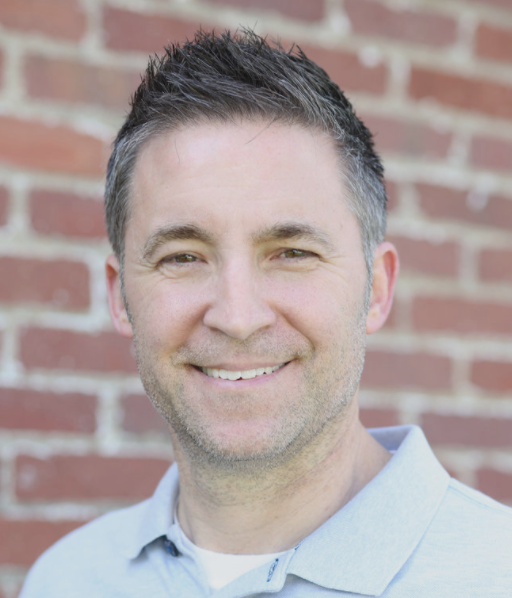 Dear Lead Geeks,

It's a great feeling to get immediate results when I invest my money in a new lead source. It also sets a high bar for you 🙂 My first leads were solid and I plan to be a long term customer. The rest is up to me. I will also be happy to refer my friends to your service.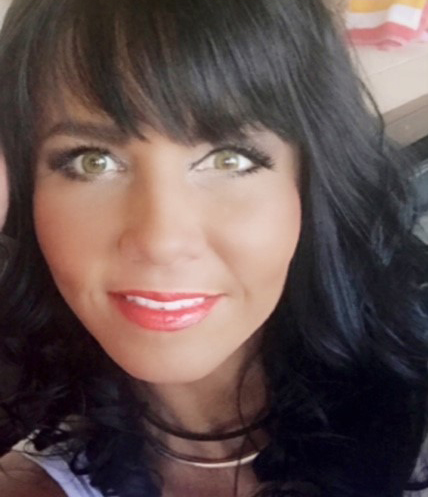 I just wanted to let you know how happy we are with the leads we are purchasing from Lead Geeks!  

We have a higher than normal lead to contract rate, and this is the first company we have purchased from that has a great backend system to keep everything organized, and the billing straight.  

Lead Geeks is definitely bringing professionalism to an industry that needs it!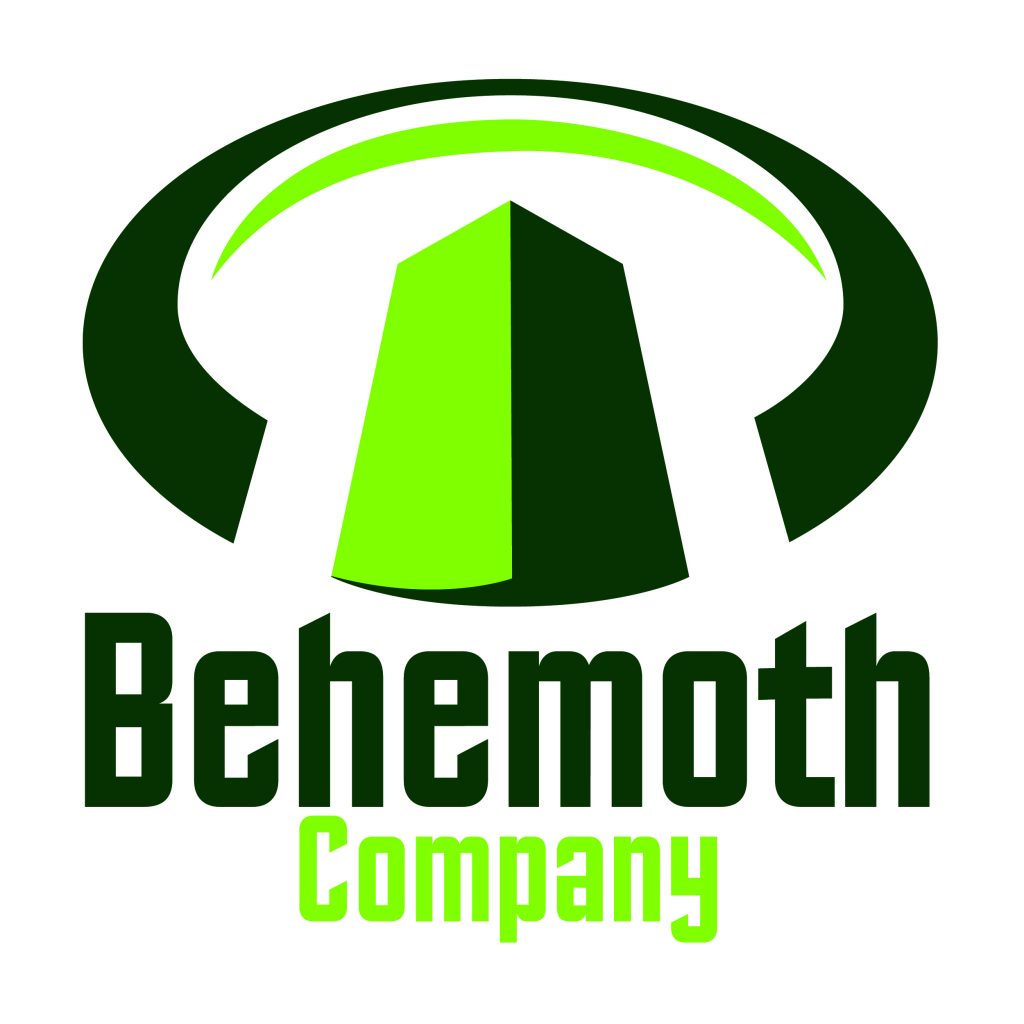 We started using LeadGeeks a month ago. We have made 20k with the first 2 leads we received. We currently have 1 other under contract that will gross us about 5-7k. We have spent around 2k so far. Compared to doing my own mailers/facebook/ppc (pain in the ass and my market is saturated), my team has really appreciated the passive underhanded leads most of these leads have become. When we receive leads that are not workable, LG makes the refund process very simple and do everything to accommodate us without much pushback. They are in it for the longterm relationship building with real estate investment teams like ourselves. It has paid for itself many times over and would recommend them to a newby, or seasoned investor/ RE business focused on wholesale. That being said, please *DO NOT *sign up! I want all
the leads to myself!!!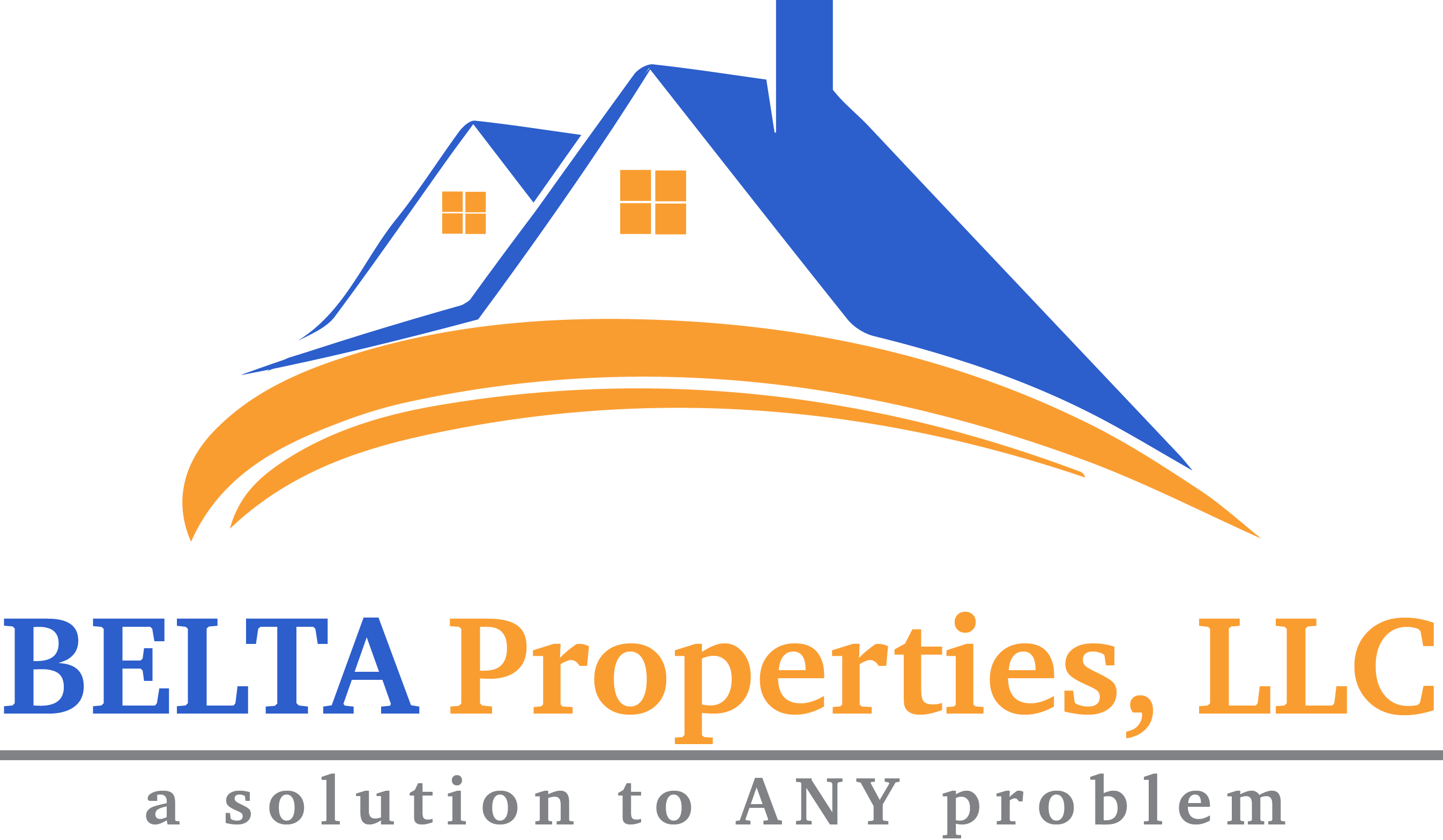 Leadgeeks has helped our business soar! This is a new age, searching for motivated sellers was the way to do it 5 years ago, now the motivated sellers come to us! Great leads for the well rounded real estate investor!

My name is Mark and I am a real estate investor out of New Jersey. I have been using Leadgeeks for about 6 months now, and I am very pleased with the results I have been getting. Any time I have a question I get it answered immediately from my account manager, Andrew Wosmek. I am just about closing the exact percentage of deals Andrew told me I would. I would recommend Leadgeeks to anyone looking to grow their business.

I have been a Real estate investor for 11 years and the most time-consuming activity is getting truly motivated buyers. Mailers, bandit signs, and sifting through the "tire kickers" to get those one or two motivated buyers is a large drain of time and money. Lead Geeks allows me time to focus on getting the deals done. With my last lead from Lead Geeks the deal made itself. The Guy texted me his price and, that he wanted to close within 30 days. Within 1 hour the contract was signed and I wholesaled it in three days for a quick 5k. I would recommend lead geeks to anyone from a seasoned investor to someone who is just starting out.

I have been using Lead Geeks for about 9 months . WOW what a game changer for my business . The quality of the leads are absolutely amazing . These lead sellers are the real deal. The ROI is unmatched . Customer service is off the chains , I never have any trouble reaching the team at Lead Geeks! If I receive a bad lead , the refund policy is very generous . I have been in the RE business for 22 years and am so glad that my RE coach introduced me to lead geeks, again a true game changer . The additional deals that I have done is amazing.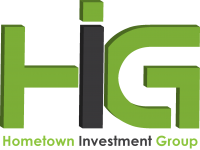 I just wanted to let you know we love LeadGeeks! Since we started working with you guys 5 months ago, we have closed on 4 of the leads, have 2 more closing this Friday, and 2 pending contracts. We have received a total of 23 leads so that means roughly we close 1 of every 3.5 leads we get. As you know our system is a little different since we not only buy houses for cash, but we convert leads into realtor listings for my team as well since my wife is a realtor.  Keep them coming!
Real Leads. Real Results.
Fresh leads delivered daily.
Get more information about LeadGeeks and check availability in your area.

We will never share your information with third parties.
4602 E. Elwood St.
Suite 4
Phoenix, AZ 85040